The littlest people can be the biggest mirrors.
I recently had the
absolute pleasure
of hosting my seven year old niece, for the second year in a row, for a week-long "Aunt Camp". She lives across the country and I treasure the infrequent but quality time we get to spend together.
Since my husband and I haven't been blessed with little rascals of our own, and yet I OFTEN use babies and parenting as examples with my clients, I was thrilled to be able to witness some of the metaphors and theories I reference with my own two eyes. Turns out I was right (yes! I love when that happens!)
we are all just "big babies"
and we can learn
a lot
from observing the millions of "mini me's" running around among us.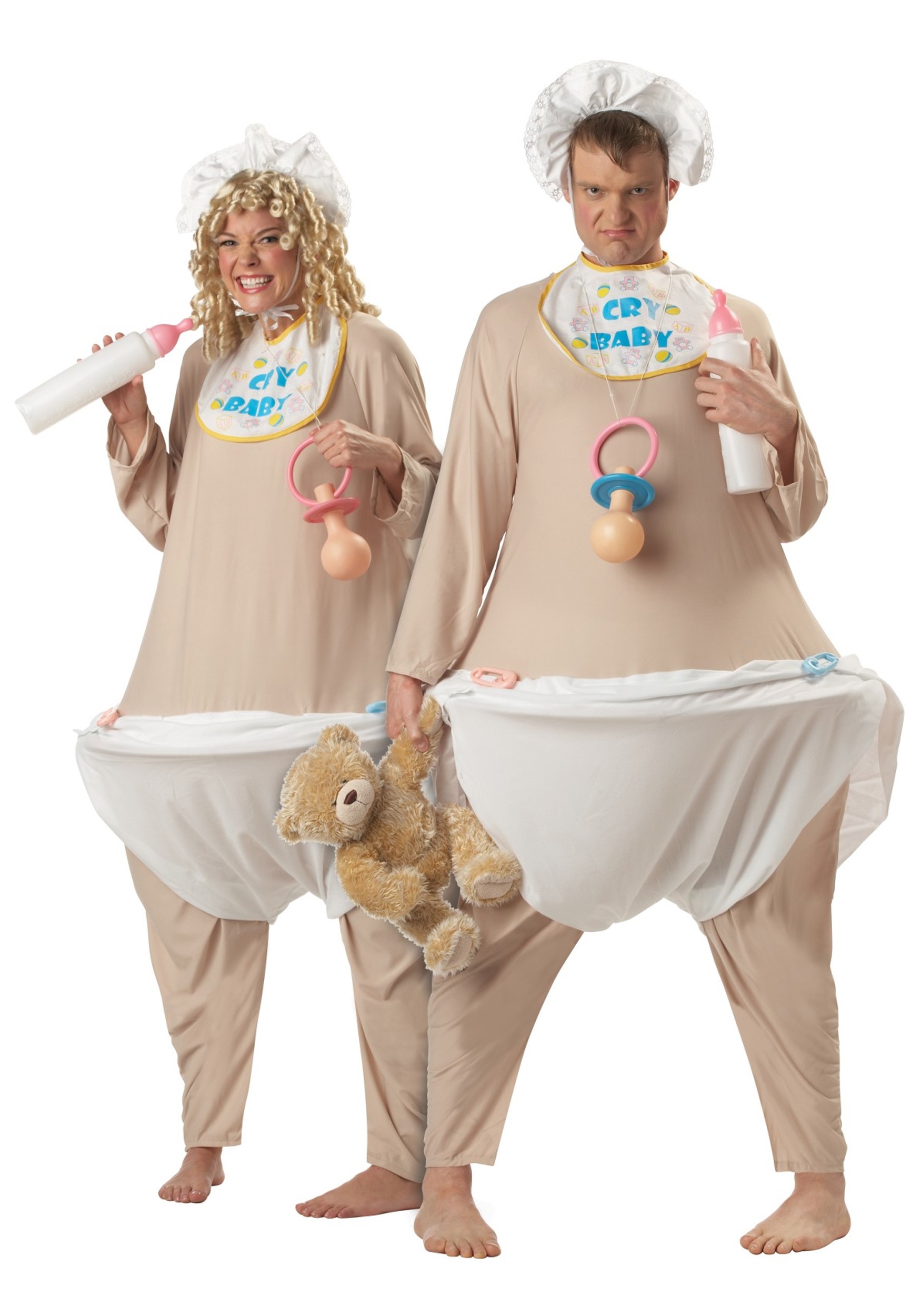 If you are just a big baby, what kind of baby to you want to be? Happy or cranky?
After an
exhausting
SUPER FUN
six
days I am
finally
rested up enough to write about some of the universal truths of being a human being,
no matter what your age.
(She chose Diet Coke I swear! But how cute are we in our ears??)
1.
Poor quality/lack of sleep can even spoil Disneyland:
After a rough night of bad dreams, missing mom, and one too many videos on the IPad, a crappy amount of quality sleep was had by all. Unfortunately the timing couldn't have been worse because we were scheduled to have an early morning followed by a LOOOOONG day walking around the "Happiest Place on Earth". As we drove into Anaheim I saw the heavy eyelids and quiet one-word answers coming from my normally upbeat and sassy niece. I had to make the soul-sucking decision to bribe her with caffienated soda and sugary treats to get her through the day. We ended up having a great time but she was dragging by 7pm and I had to beg her to stay and watch the fireworks show at the end up of the night.
NOT how I envisioned our day going.
Lesson learned: Poor sleep leads to poor food/drink choices which leads to
poor mood/energy and missing out on FUN. Sleep trumps all.
2.
Socializing with friends is important:
We were able to attend a weekly "play date" with a few families I know from my time spent living near the beach. I knew there would be girls Emily's age and she would be able to run, play, and be seven. The time she spent playing in the sand with other kids was also a perfect for me to chat with the ladies and soak up some "adult time". After a few hours we were both content and fulfilled. We listened to music and rode in happy silence on the way home.
Lesson learned: Everyone needs time with their own peer group.
3.
Self care is the best care:
After a couple long and stimulating days we
all
decided that a lazy, comfy night was in order. This included: not really cooking or cleaning up (heating up frozen pancakes and scrambled eggs), watching mindless TV on the sofa bed, changing into our PJ's BEFORE dinner, and going to bed as soon as it got dark enough. We all woke up refreshed and happy the next morning. It was so simple yet so profoundly effective.
Lesson learned: Listening to what your body, mind, and soul need can be more powerful than any self-help book or medical/nutritional expert.
(Fresh flowers at every table, nice touch!)
4.
How
you eat is just as important as
what
you eat:
We decided to go to Chic Fil A for lunch one day, my niece's request since she doesn't have one close by in the town where she lives. Emily knew exactly
how
she wanted to eat. Go inside, sit down at a table near the playground (so she could watch kids play while she ate), drink her milk with a bendy straw (not a regular straw!), dip her nuggets in ketchup, and save her fruit for last. What she didn't articulate, but I observed, was how she took small bites, chewed well, and instinctively knew when she was full based on her body, not what was left in front of her.
Lesson learned: Stop to smell the flowers while you eat, it's about enjoying the experience not crossing lunch off your to-do list and moving on.
5.
Creativity is inside all of us, it doesn't fade with age, it just get buried:
I don't know who was more excited about the excursion to the local "paint your own pottery" shop?! I hadn't done this in
years
and was giddy when we grabbed a table outside one lazy summer afternoon. Emily picked a heart-shaped jewelry box and I picked a gumball machine piggy bank. We both had so much fun choosing colors and discussing our plans. I watched as she simply selected colors she liked (vs me who had to establish a cohesive color palate) and then she used every brush, puffy paint, and pattern she possibly could. When the time came to label our pieces with our names she wrote hers large and bright right across the front (I hid mine underneath as to not ruin the aesthetic).
Lesson learned: Artistic expression is critical and individual. I felt just as calm and balanced after spending a couple hours painting than I do after yoga or meditation.
6.
If you fail to plan, plan to fail (aka put your oxygen mask on first)
: I requested a "grocery list" from my niece so I could have foods on hand I knew she would like, and most importantly
actually
eat. I dutifully collected the Lucky Charms, watermelon, chocolate milk, Wonder bread, chips, goldfish crackers, clementines, pancakes, mac n cheese, and chicken nuggets. This wouldn't have been a big deal except I totally overlooked the fact that
I
was
also
going to have to eat all week. So as I quickly depleted my reserves of carrot sticks, gluten free crackers, and oatmeal I was left with two choices: Pack her up and go to the grocery store (again!) or simply eat what I had on hand. I chose the later. At first it was honestly fun indulging my inner child, but after a couple days of finishing off her plate of half eaten foods and going without the items I know make me happy and healthy I started to feel sluggish, bloated, and blah.
Lesson learned: Putting the needs of someone else before your own can seem noble or "easier"the moment, but eventually it will catch up with you. If I had planned for my own needs as much as my nieces I would have genuinely felt better, which would have benefited us both in the long run.